Beautiful Flowers for Any Occasion
Whether you are planning a celebration or just want to make someone feel special, our team of floral experts will help you find the perfect gift.
We can provide a full floral package for your special day. From centerpieces, bridal bouquets and even fresh cut flowers for the wedding cake - we do it all. Take a look at some of our work and request a free consultation today.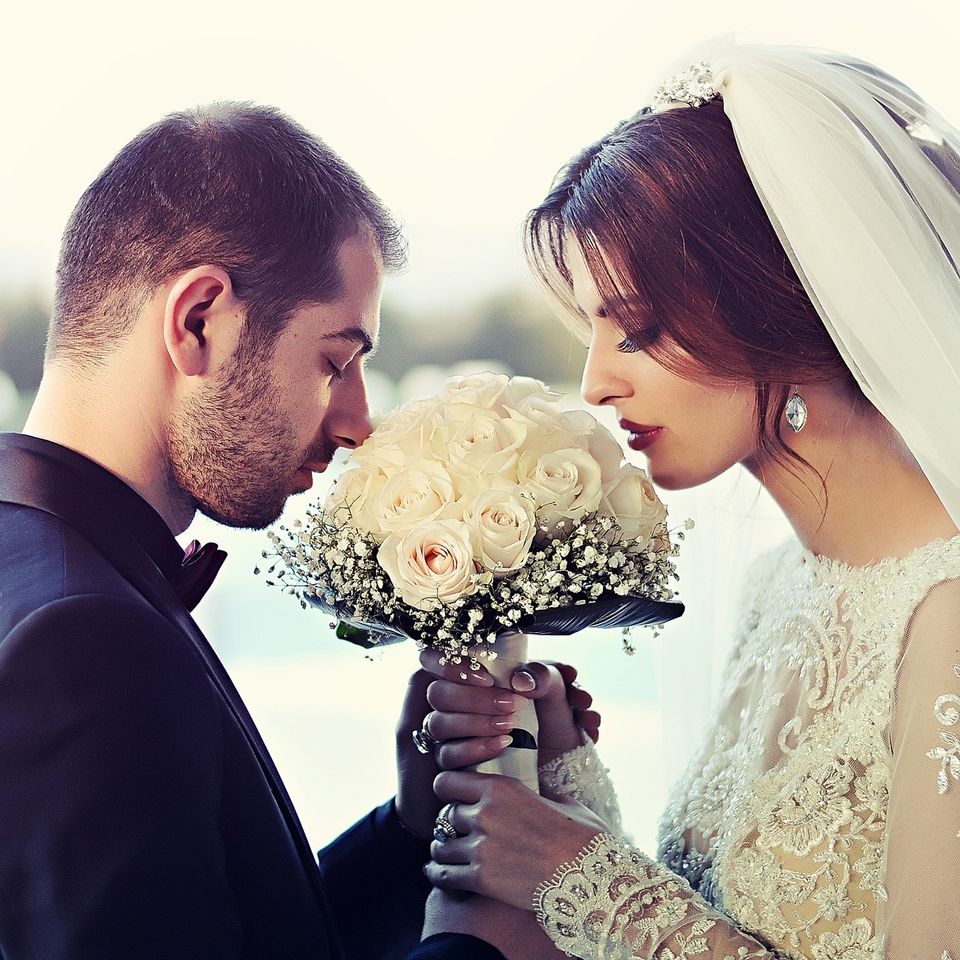 Bridal Bouquets
You can custom-design your own bridal bouquet or leave it to our professionals. Either way we will make your bridal bouquet look great.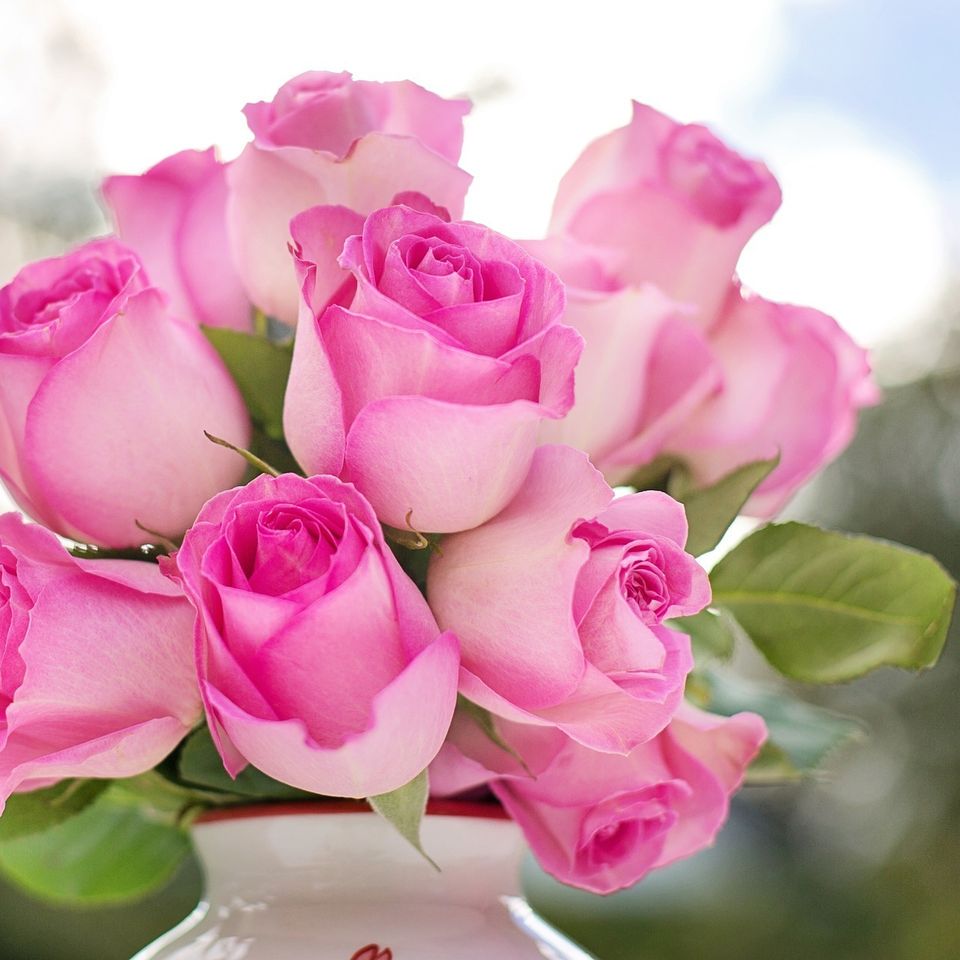 Centerpieces
From simple to extravagant, our professional florists will design the perfect centerpiece for your wedding.
Sympathy Sprays & Funeral Flowers
Flowers are meant to lift up our spirits during the most difficult times. We provide a wide variety of floral arrangements for these occasions.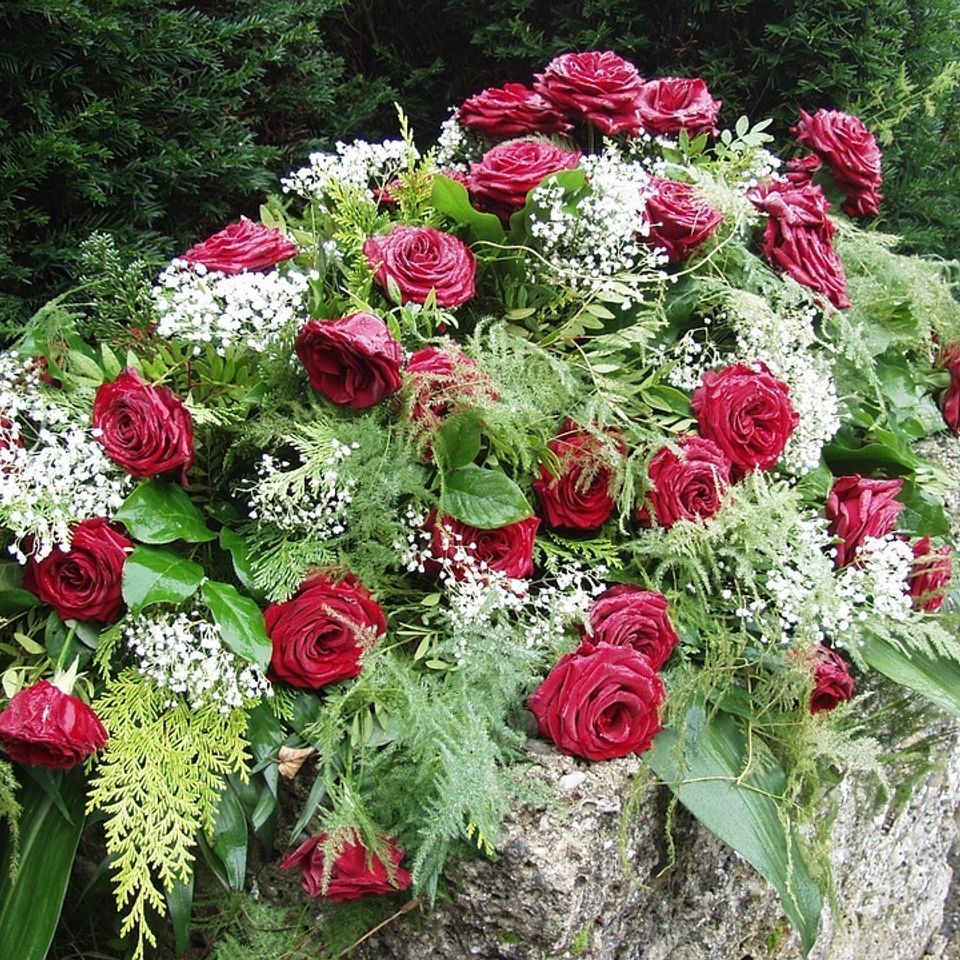 Casket Drapes
Our florists have many different types of flowers at our disposal to make it perfect. We will use the freshest flowers for the funeral casket blanket or dias drape.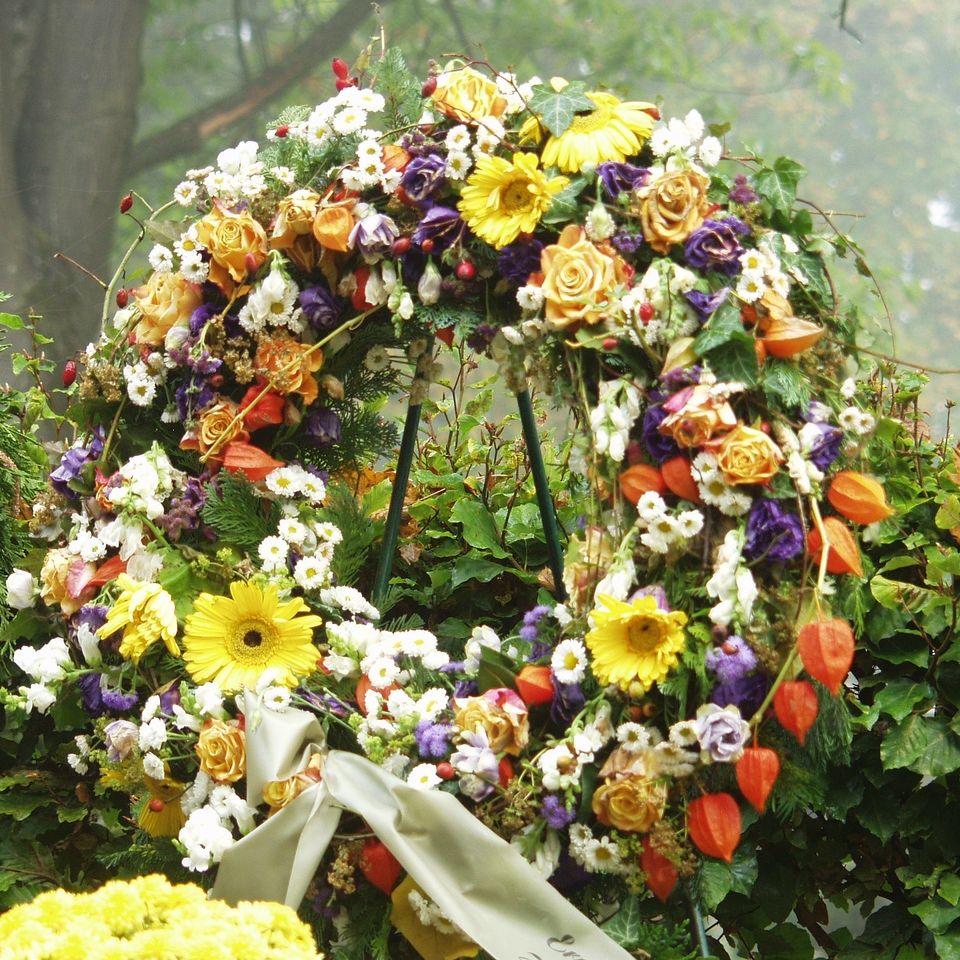 Sympathy Sprays
Beloved family members and coworkers alike can order a sympathy display to be promptly delivered fresh to the funeral home or grave site. 
Birthdays, Anniversaries and Much More...
Whether you are celebrating a special occasion or just want to make someone feel special, our team of floral experts will help you put together the perfect gift!
Just Because
Surprise your loved one with a very special floral arrangement custom-crafted by our florists. Everyone loves the gift of flowers.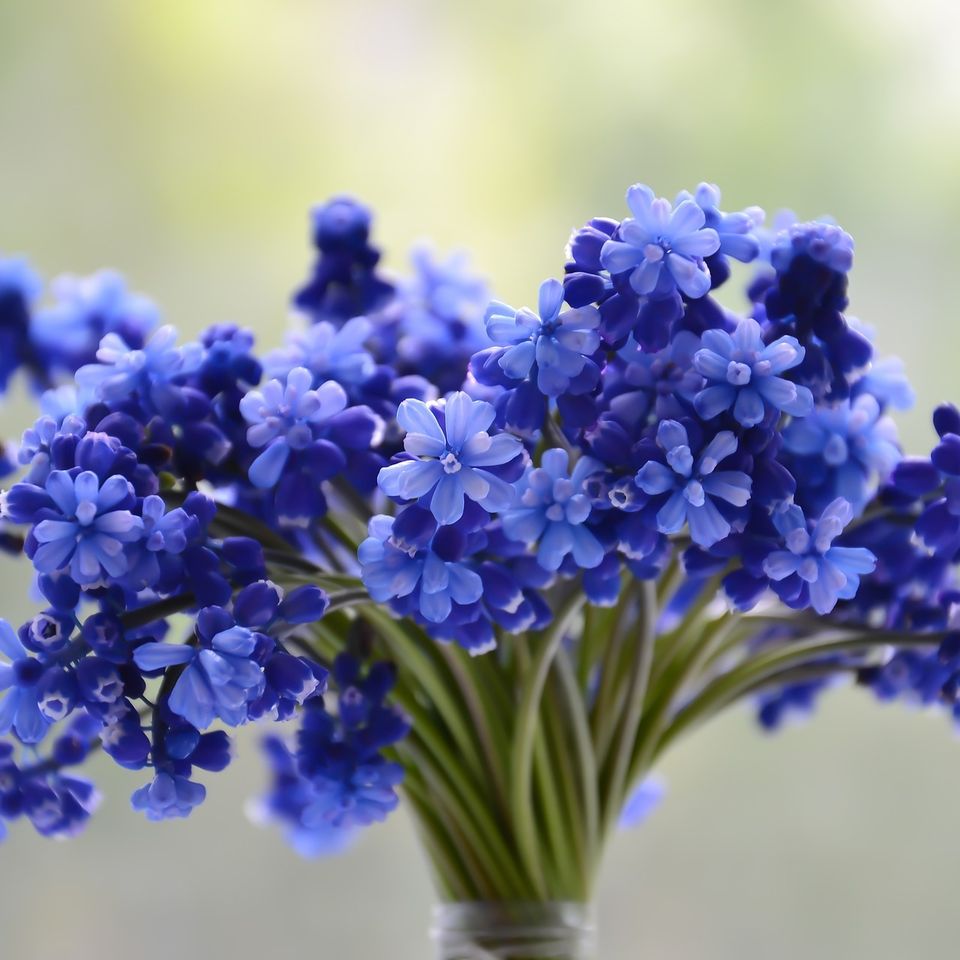 Get Well Soon
When someone you love is under the weather, send them a beautiful floral bouquet or arrangement.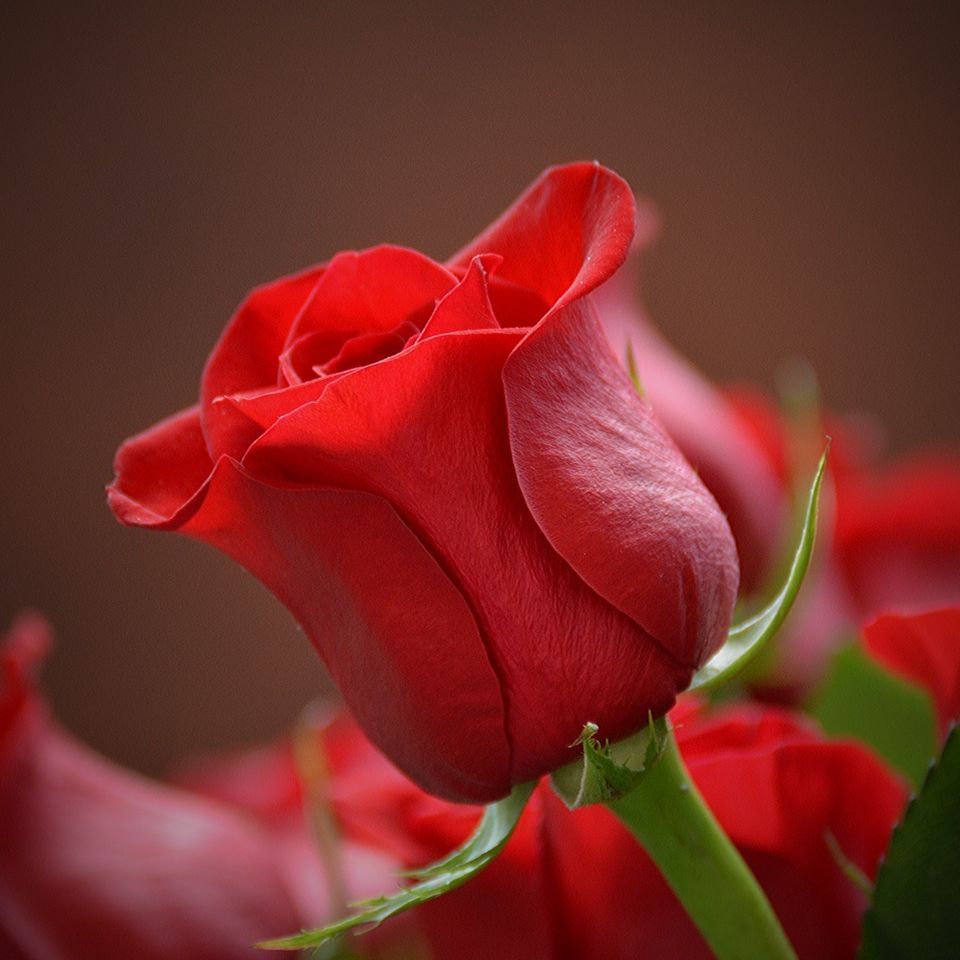 Anniversaries
Roses are perfect to express your true love for your partner. We provide the freshest roses for your anniversary.
Have a Question? Send Us a Message.
Use the form below to send us a message or give us a call today.